T-Bolt Hose Clamp KTB156ss
| | |
| --- | --- |
| Model: | KTB156SS |
| Place of Origin: | Anhui,China (Mainland) |
| Material: | Stainless steel |
Add to Basket Edit
Product Description
Payment & Shipping Terms
Supply Capacity
Trade Term:
FOB
Production Capacity:
100000pcs/day
Payment Terms:
L/C, D/P, T/T, WU
Packing:
10pcs/bag,50bags/carto...
Min. Order:
500 Piece/Pieces
Delivery Date:
25days
Means of Transport:
Ocean
T-Bolt Hose Clamp KTB156ss

"KTB" Model T-Bolt K-Seal T-Bolt band clamps are designed to provide connections without leaks. Typical installations include truck air inlet and water hoses, motorcycle exhaust systems, marine applications, irrigation system hoses, water pump hoses and filter bags. Band edges are rounded to protect the hose.
KTB series clamps are 300 Series Stainless Steel construction with plated carbon steel bolts and self-locking nuts.
KTBSS series clamps are made entirely from 300 Series Stainless Steel. Clamps are also available in 316 Series Stainless Steel as special order items. Maximum service temperature for locknut is 25 0° (F).
Inches
Millimeters
Nominal
Min.
Max.
Nominal
Min.
Max.
KTB156SS
1.5
1.31
1.56
38
33
40
KTB187SS
1.75
1.62
1.87
44
41
47
KTB206SS
2
1.81
2.06
51
46
52
KTB225SS
2.15
1.94
2.25
55
49
57
KTB237SS
2.25
2.06
2.37
57
52
60
KTB250SS
2.4
2.19
2.5
61
56
64
KTB262SS
2.5
2.31
2.62
64
59
67
KTB287SS
2.75
2.56
2.87
70
65
73
KTB312SS
3
2.81
3.12
76
71
79
KTB337SS
3.25
3.06
3.37
83
78
86
KTB359SS
3.5
3.28
3.59
89
83
91
KTB387SS
3.78
3.56
3.87
96
90
98
KTB394SS
3.85
3.63
3.94
98
92
100
KTB412SS
4
3.81
4.12
102
97
105
KTB437SS
4.25
4.06
4.37
108
103
111
KTB462SS
4.5
4.31
4.62
114
109
117
KTB487SS
4.75
4.56
4.87
121
116
124
KTB512SS
5
4.81
5.12
127
122
130
KTB537SS
5.25
5.06
5.37
133
129
136
KTB562SS
5.5
5.31
5.62
140
135
143
KTB587SS
5.75
5.56
5.87
146
141
149
KTB612SS
6
5.81
6.12
152
148
155
KTB637SS
6.25
6.06
6.37
159
154
162
KTB662SS
6.5
6.31
6.62
165
160
168
KTB687SS
6.75
6.56
6.87
171
167
174
KTB712SS
7
6.81
7.12
178
173
181
KTB737SS
7.25
7.06
7.37
184
179
187
KTB762SS
7.5
7.31
7.62
191
186
194
KTB787SS
7.75
7.56
7.87
197
192
200
KTB812SS
8
7.81
8.12
203
198
206
KTB837SS
8.25
8.06
8.37
210
205
213
KTB919SS
9
8.61
9.19
229
219
233
KTB1113SS
11
10.55
11.13
279
268
283
KTB1313SS
13
12.55
13.13
330
319
334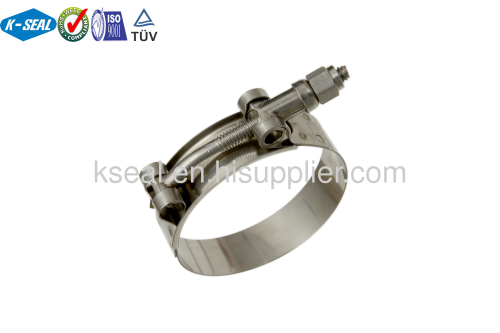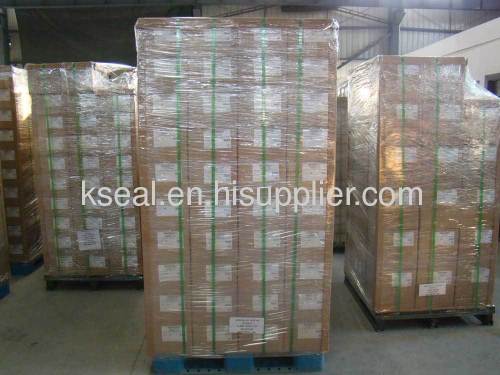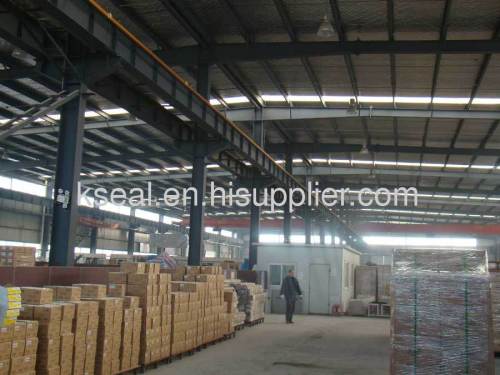 Category: T-Bolt Hose Clamps
Related Category: T-Bolt Hose Clamps